Are you looking for the best Long Island Residential Driveway Sealcoating services? Your driveway is the first thing people see when they arrive at your house, and a shoddy looking driveway can leave people with a bad taste in their mouth! Not only does it look bad, but it can lead to further damage that will result in a more expensive job down the road. Nation Asphalt Paving offers sweeping, crack sealing and ongoing maintenance designed to preserve driveway – and your image in the neighborhood.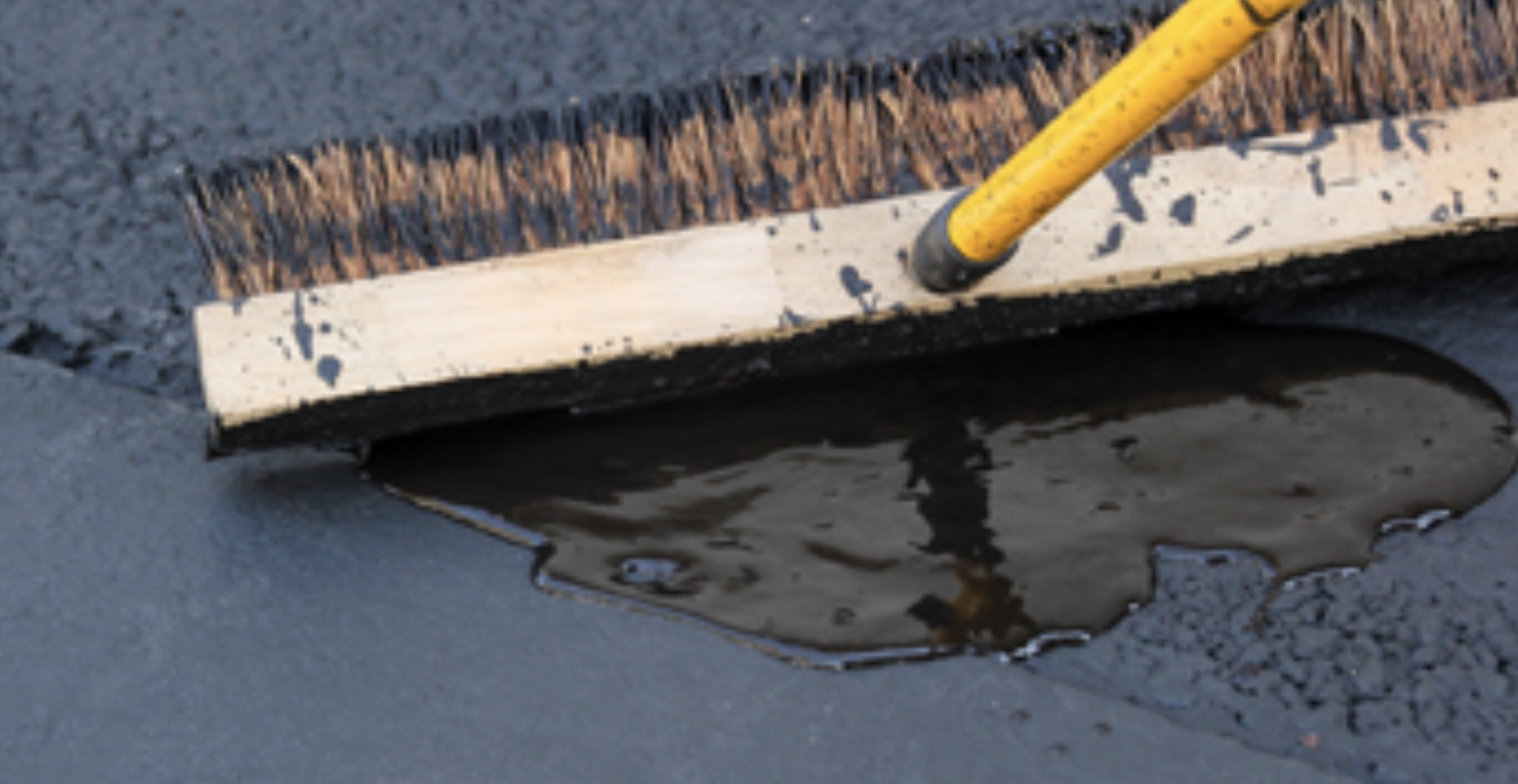 Long Island Seal Coating Services
Asphalt maintenance costs can be reasonably planned for and absorbed into normal budgeting on an ongoing basis, unlike the expensive costs of repairing neglected asphalt.
Sweeping removes the dirt, sand and grit from the pavement surface, providing a clean appearance and improved visibility of pavement markings. Crack sealing involves applying hot rubberized crack sealant to cracks to restore the pavement's integrity. It also removes tripping hazards while preventing surface water from penetrating into or through the asphalt to cause additional critical damage.
Our ongoing maintenance consists of applying crack-seal and sealcoat materials that effectively preserve and protect your asphalt driveway. Ongoing maintenance services are recommended every three years, and the option provides a huge cost savings when compared to the premature need to repave.
Give us a call and we'll help you keep your driveway looking its best! (631) 208-1570